The perfect gift for your dog
A subscription box of unique themed toys, healthy treats and tasty chews delivered every month.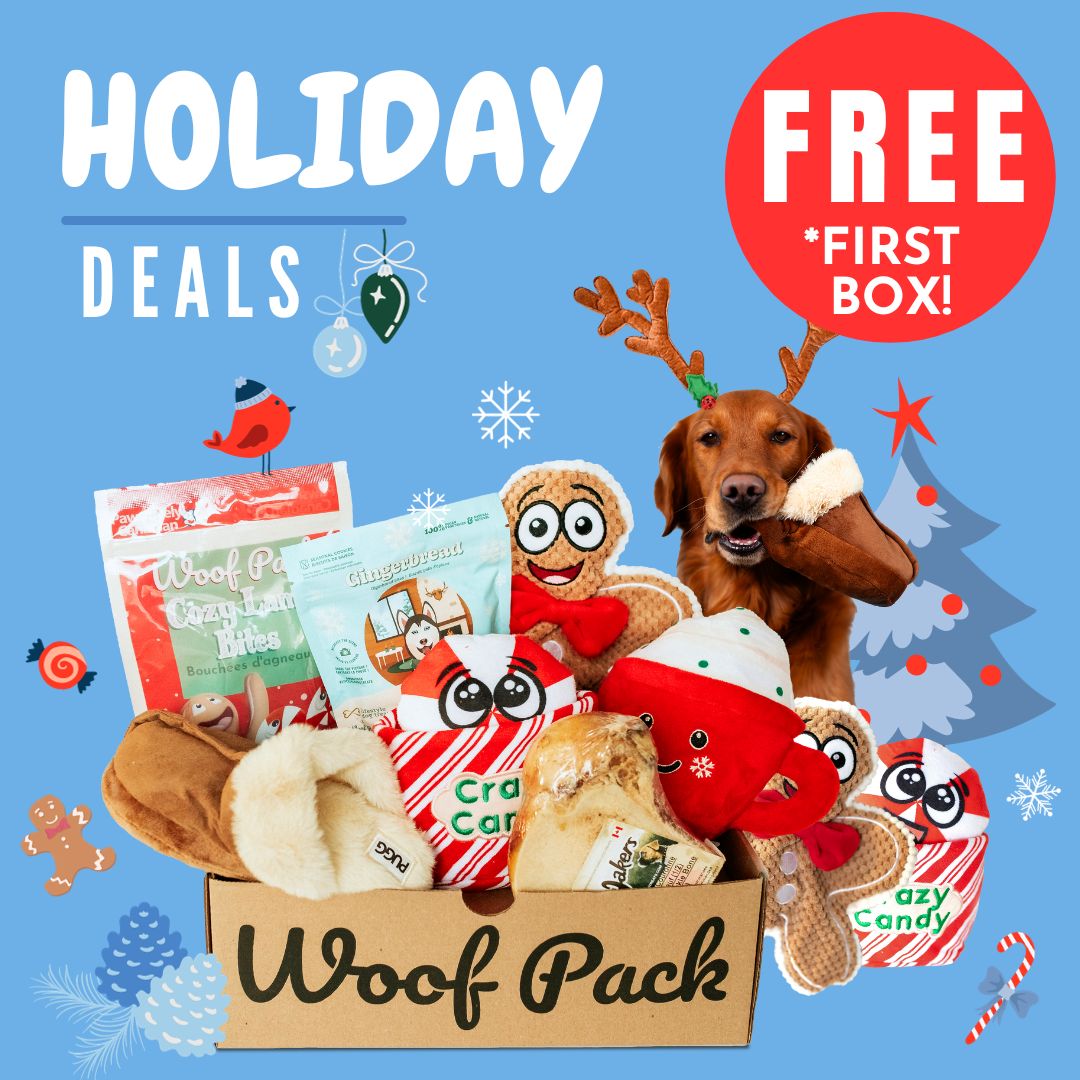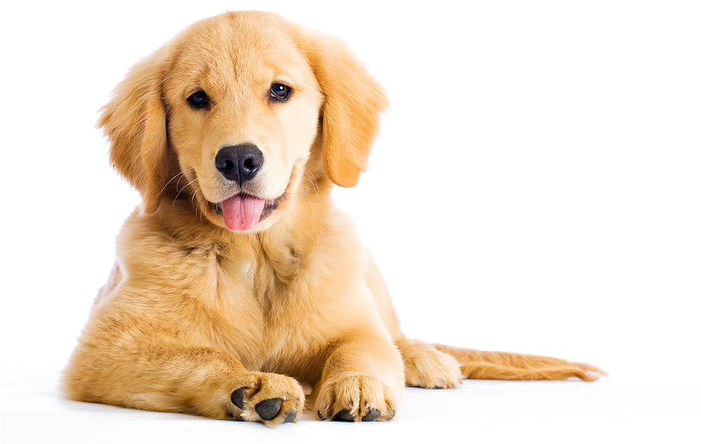 Join Over
500,000+
Dogs
Who love their Woof Pack boxes!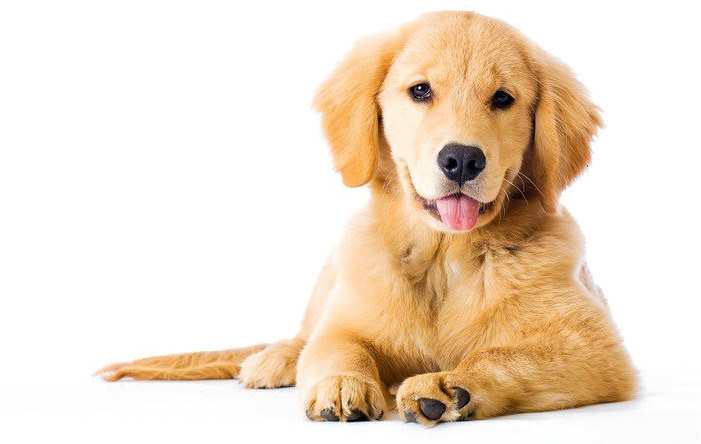 Join Over
500,000+

Dogs

Who love their Woof Pack boxes!

Our Exclusive Box:
Cozy Holidays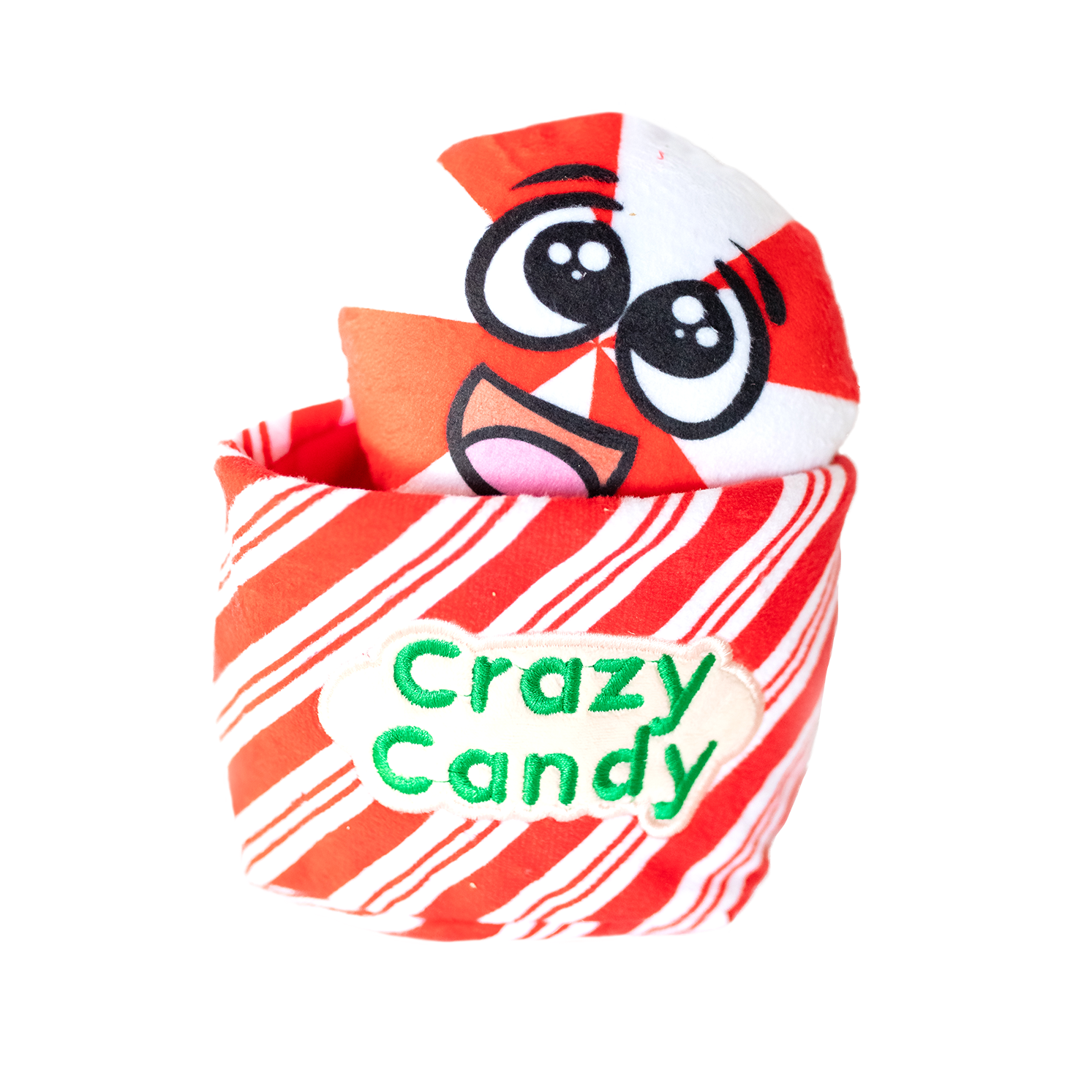 Crazy Candy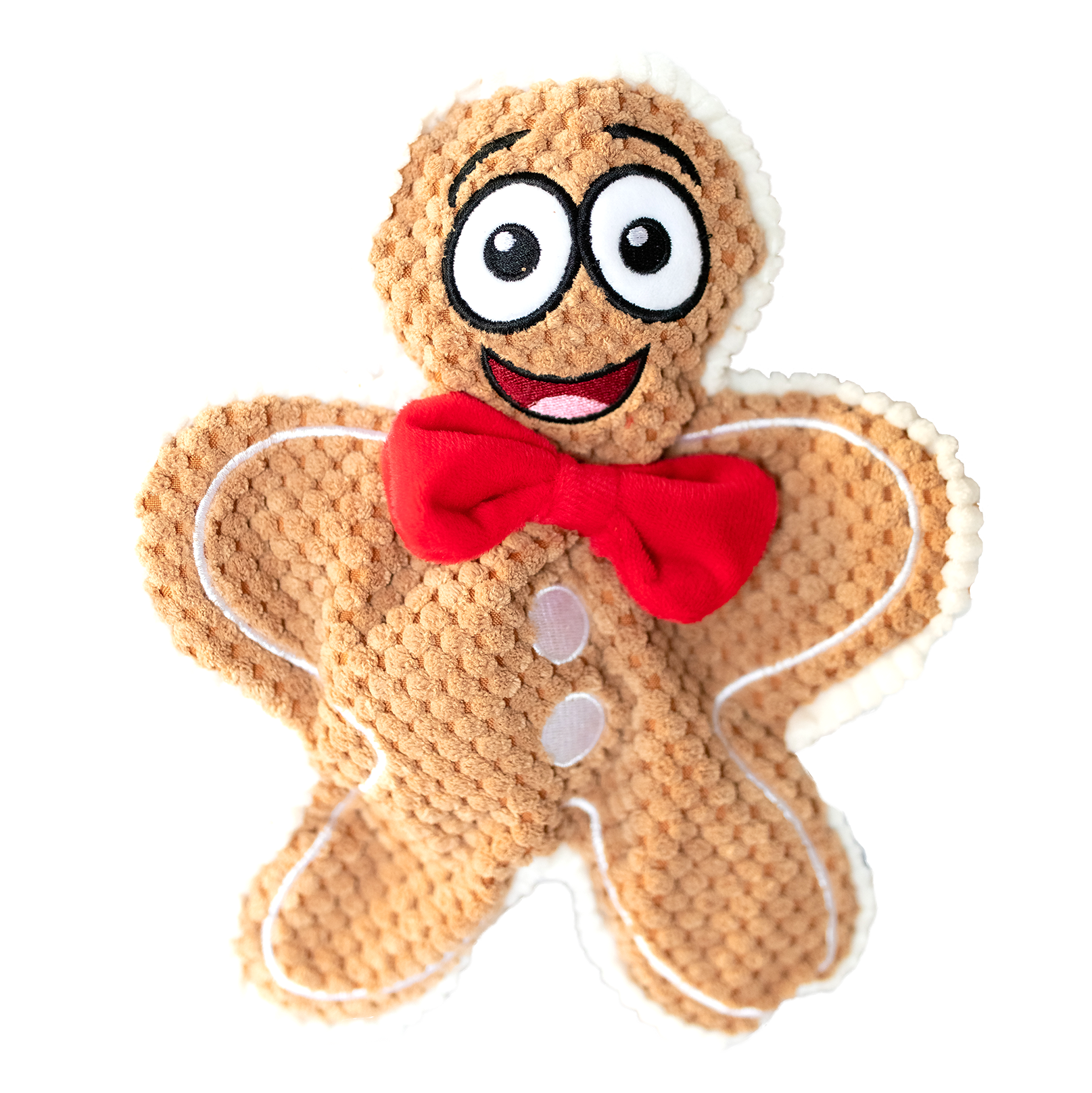 Gingerbread George
Pugg Slipper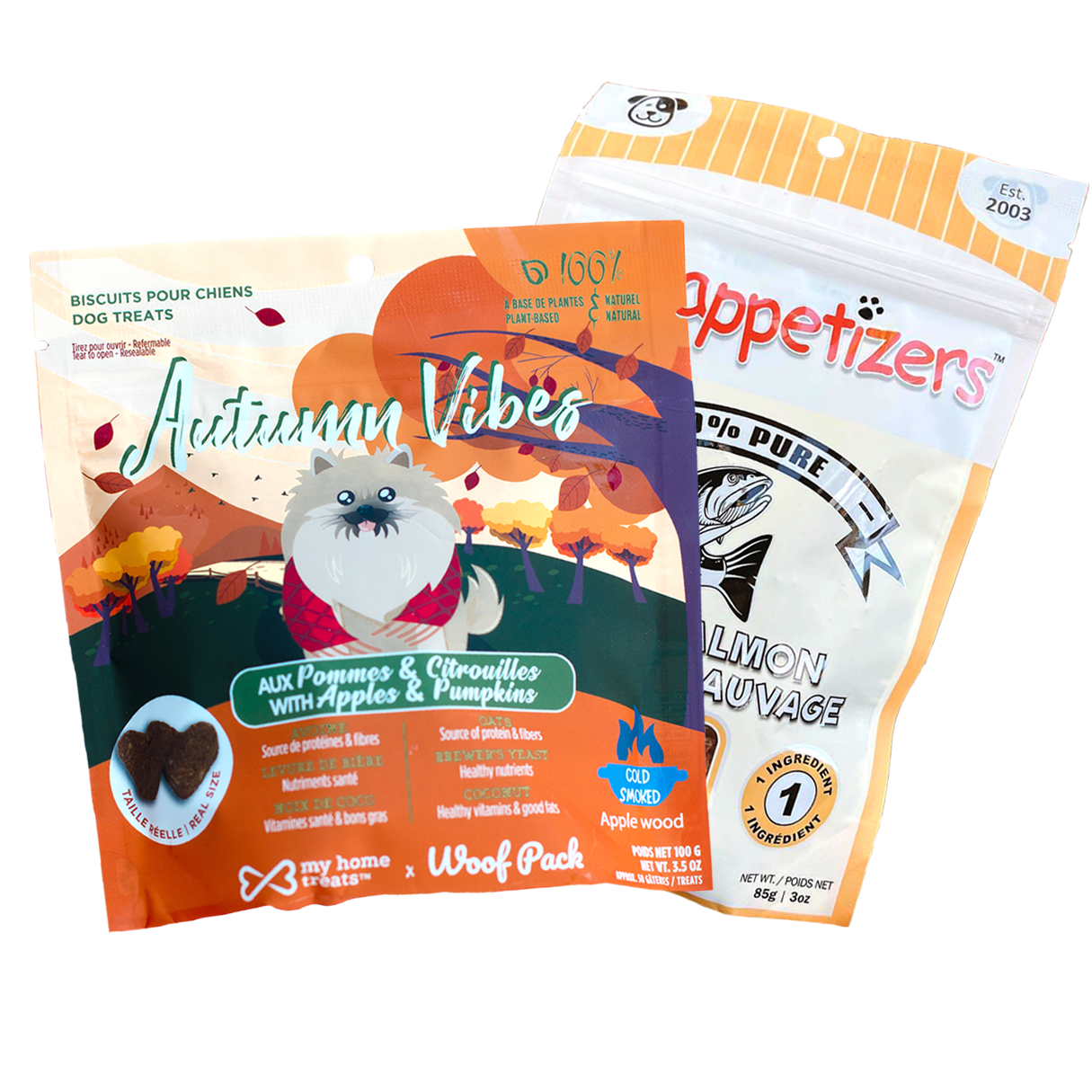 2 Bags of Treats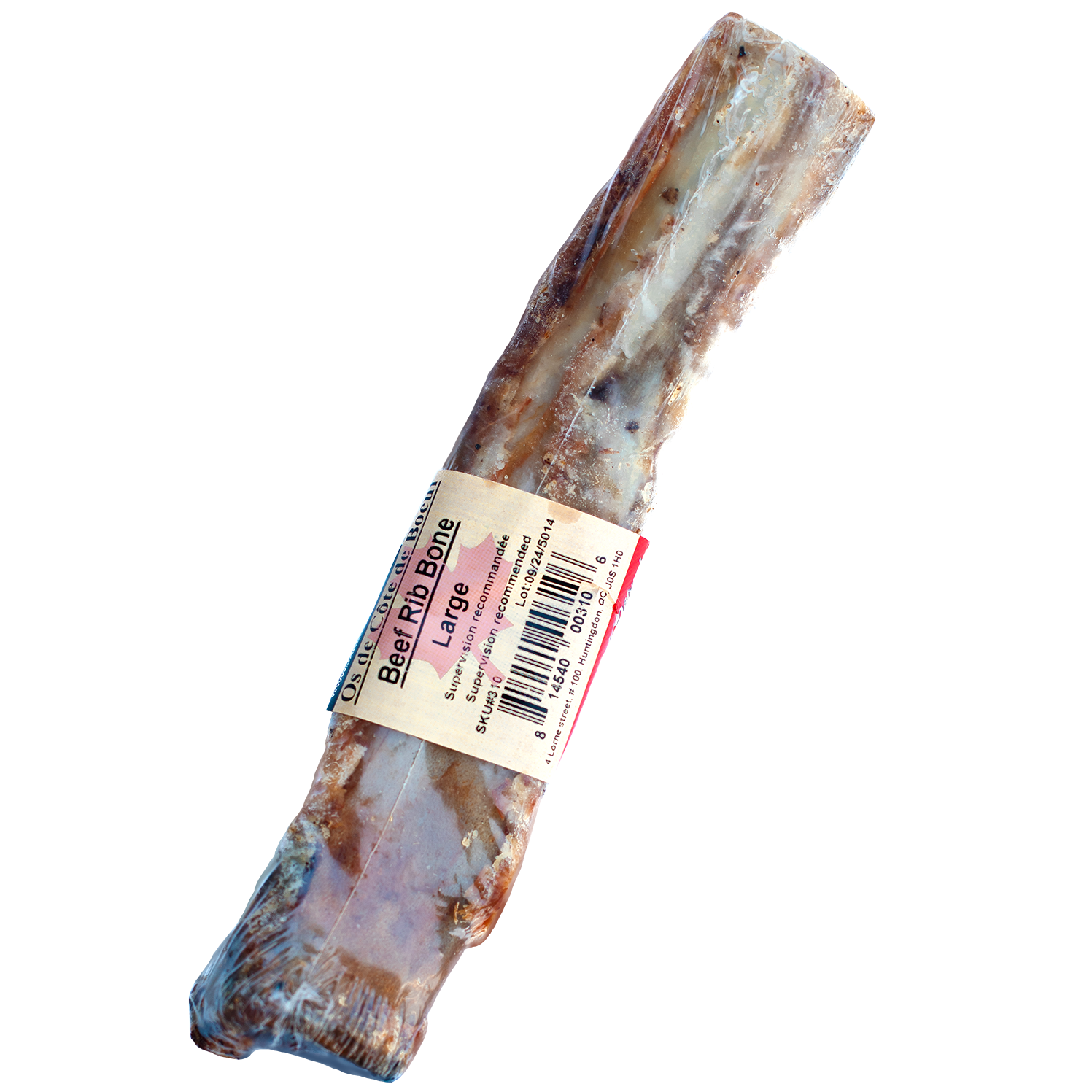 Rib Beef Bone
Get This Box

What's In The Box?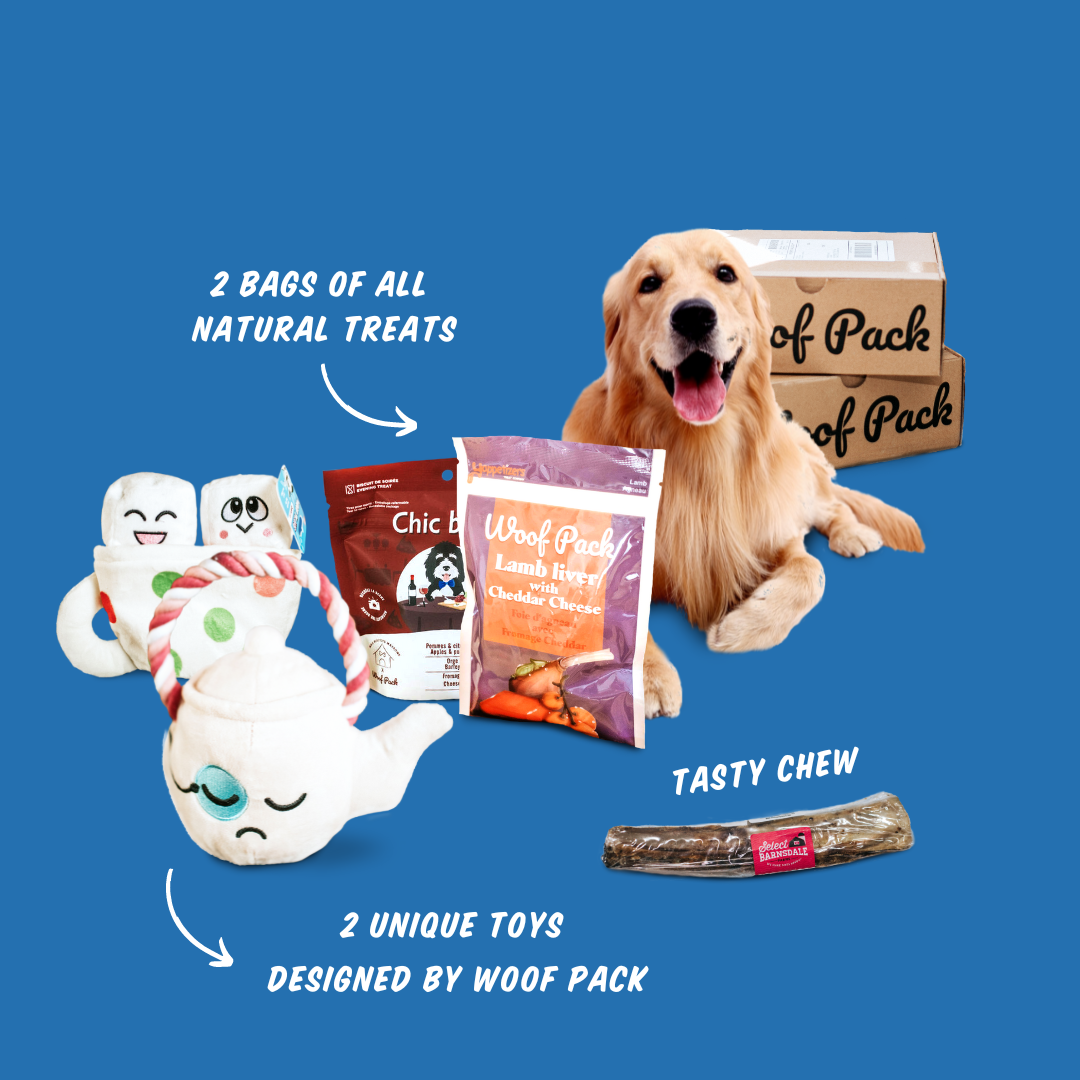 EVERY BOX COMES WITH:
2 Unique Toys Made by Woof Pack
New themes are launched every month with all toys carefully designed and tested by our team.
2 Bags of All Natural Treats
We only include healthy treats from trusted, reliable American/Canadian vendors who use the highest quality ingredients. We also customize our boxes to accommodate for all allergies and diet restrictions.
A Tasty Chew
Our chews are perfect for chewing, crunching and eating! Tailored to your dog's chewing needs.
Each box is curated to each month's unique theme and customizable to your needs
Subscribe
How It Works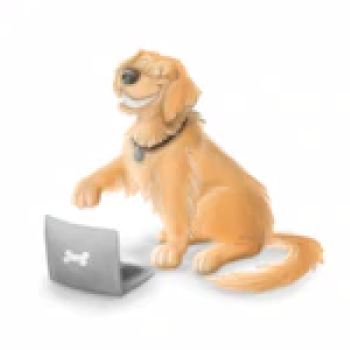 Pick a Plan
Spoiling your dog is just a click away! Pick a monthly plan starting at only 20$/month.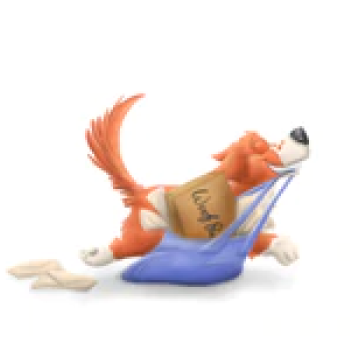 Your Woof Pack is Shipped Immediately!
The following packs ship on the 15th of the month.
Enjoy Your Pack!
Each pack contains 5-6 items: 2 engaging toys, 2 natural treats, and a chew and/or an accessory. All valued at 50$ and more!
Pick A Plan

100% Happiness guarantee
If your pup isn't happy with their Woof Pack, we'll work to make it right!
Check Out our Previous Boxes
Spoil your pup every month!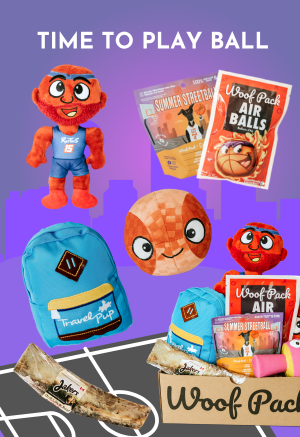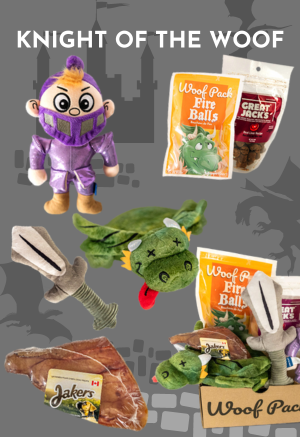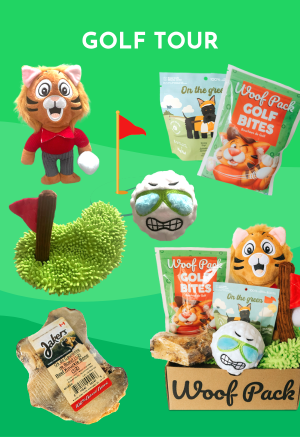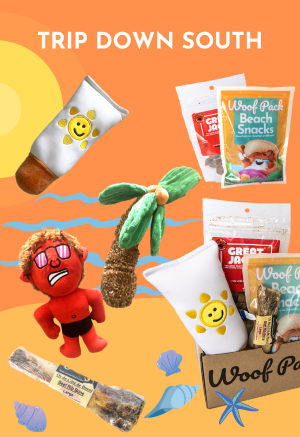 Why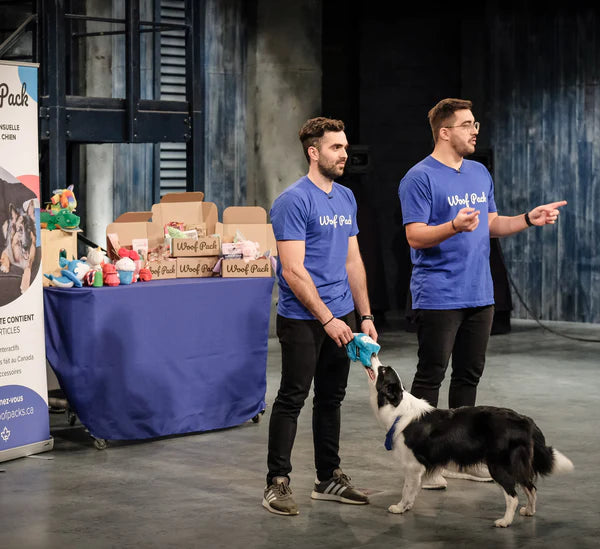 Why
Treats and Chews from trusted, reliable vendors who use the highest quality ingredients.
We only use natural American/Canadian treats, made to the highest standards.
When it comes to toys, we get them tested by our own team of doggos.
All our Woof Packs are guaranteed to delight your four-legged friends!
Learn More
What our subscribers have to say
Thank you to the Woofpack team!
"After having compared all subscriptions, I chose Woofpack due to the quality of their treats and toys, and let me tell you that they did not disappoint. A+ products, A+ customer service and A+ Satisfaction. The excitement that my dog has every time he sees the box is worth every penny and more!"
-Luce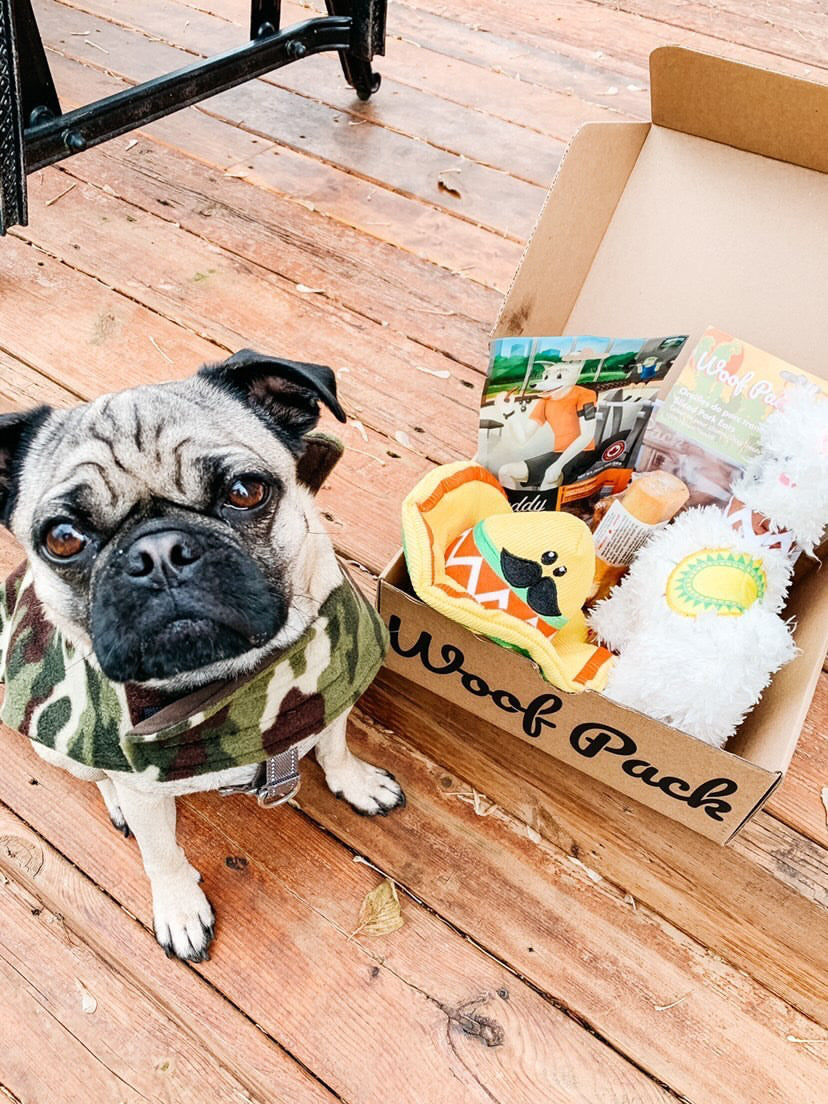 Woof Pack for the Win
"My dog loves to receive his Woof Pack, there is always a new toy he is jumping on and carrying around with him from the moment we receive his Woof Pack. We are in our second subscription year and are very happy with every single Woof Pack we have received"
-Adrianna Boone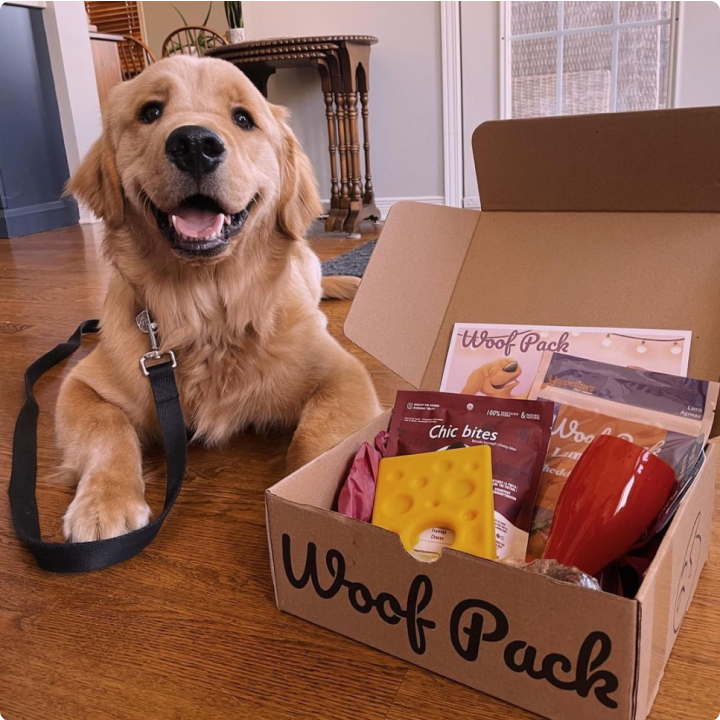 Customer service is absolutely PAWSOME
"Our favorite time of the month is Woof Pack Day! My dog is always SO excited to see what's in the box. Once our 12 month subscription is up, there is no doubt we will be ordering another 12 months!"
-Maddie Mac

1/3